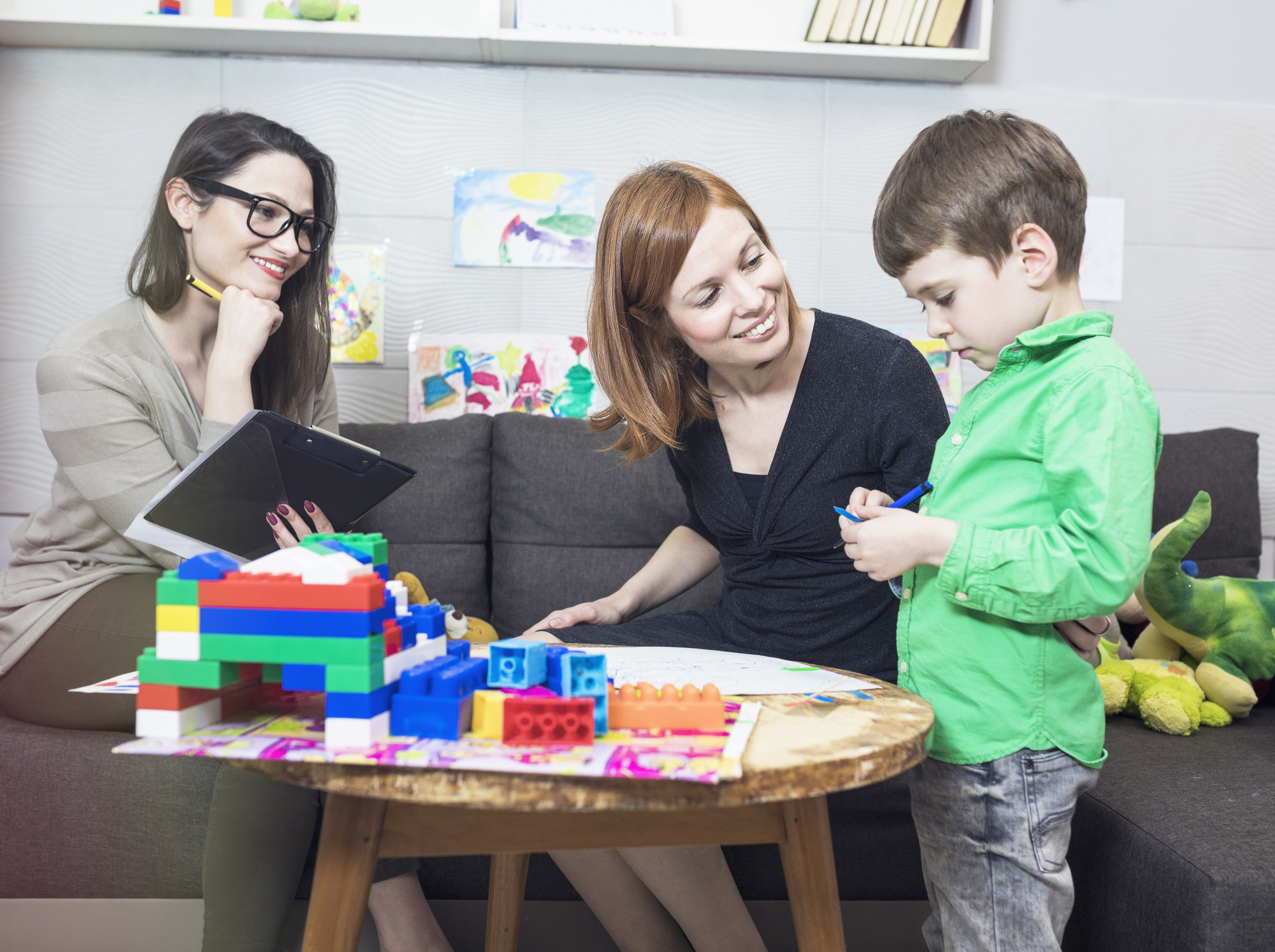 Home Based Services
The WINGS program is a community-based service provided in a family's natural setting, the home. 
Home based services are specifically designed to address difficulties that require more intensive services than those provided in less frequent, office based counseling services. The goal of home based services is to prevent hospitalization or out-of-home placement by building on the assets and unique resources of the child and parents.
Services are intensive, short term and provided by a team consisting of a therapist and a family support specialist with ongoing psychiatric consultation.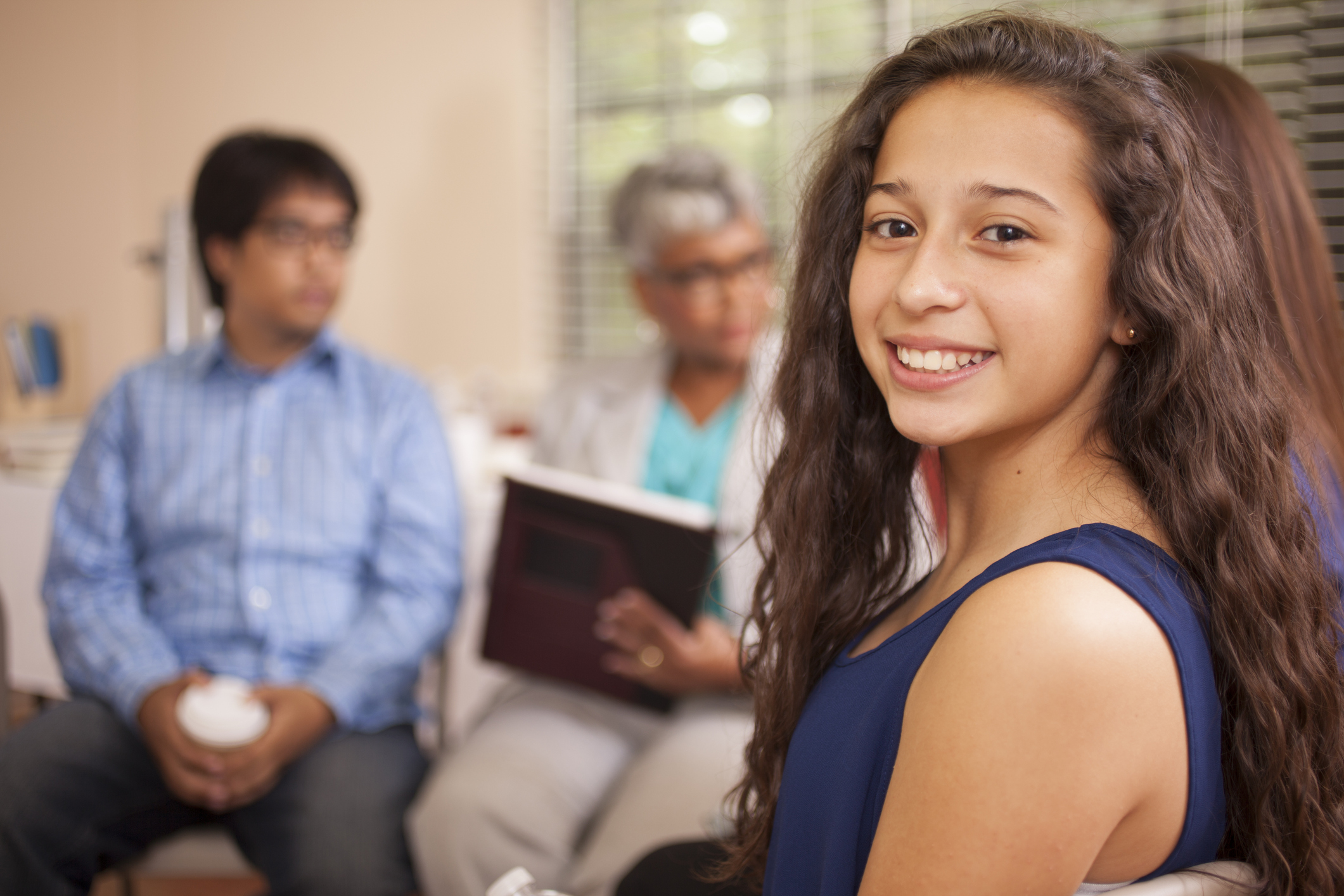 MRSS
What is MRSS?
MRSS stands for Mobile Response and Stabilization Services. It is a new way that families with youth and young adults up to age 21 experiencing difficulties can get immediate (within 60 minutes) assistance with a crisis as well as up to 45 days of intensive in-home services and linkage to needed on-going support.
Any family in Butler, Warren and Clinton Counties can access this service at no cost, regardless of income or situation. The family defines the situation for which they need help.
Common situations to which MRSS responds include: emotional or escalated behaviors, mental health issues, substance use concerns, grief and loss, trauma, transitions, truancy, running away from home and parent/child conflict.
To start services:
Butler County (text or call) (844) 427-4747
Warren and Clinton Counties (877) 695-6333
Or, weekdays (M-F) from 8 am to 5 pm, you may also call Butler Behavioral Health's direct line at 513-881-7180.
For more information on Mobile Response & Stabilization Services please visit www.mrssohio.org/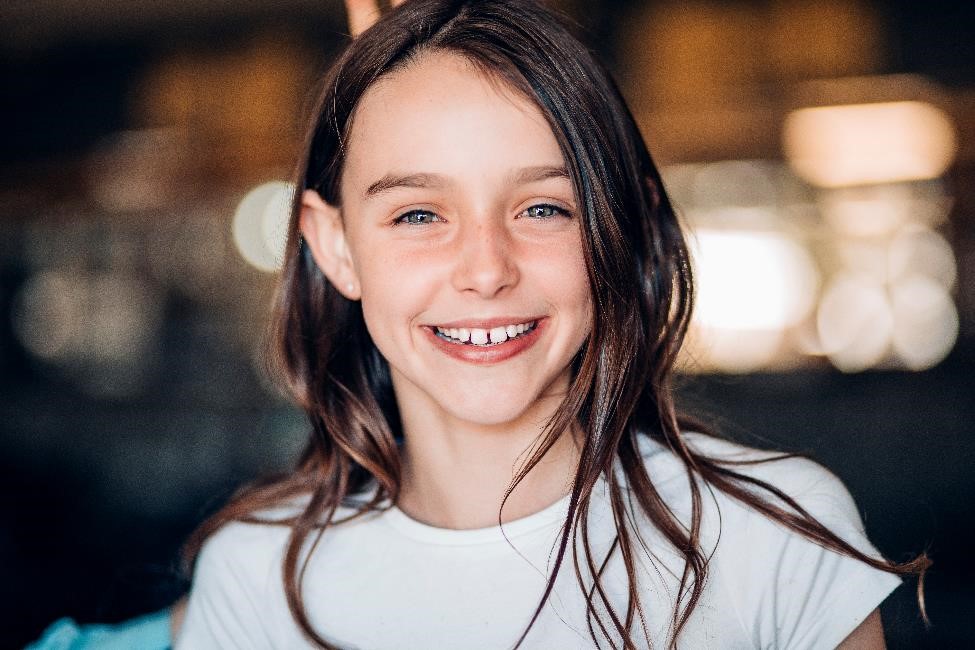 Behavioral Health Integrated Care
I am a person with unique needs
Would you like assistance with your mental, physical, emotional and environmental health?
Would you like a partner to help you achieve your physical and mental wellness goals?
Health Now provides help in enhancing and learning new skills, working with your support system, linking and referring to resources and home-based therapy. The Health Now team works closley with Primary Care Providers to ensure clients have access and on-going care with physical health with a wellness and prevention focus.