NAMI ANNUAL AWARDS DINNER
Butler County NAMI recently held their annual awards dinner to recognize individuals who exhibited excellence in their respective areas of service to Butler County clients. BBHS was honored to have three staff members recognized at the event.
Vicki Ortman received an award for outstanding support services to BBHS clients, as well as, her dedicated assistance to clinical staff members to provide excellent services at BBHS. Vicki greets every client with a smile and a positive attitude. We are honored to have Vicki at BBHS.
April Logan, LISW, received recognition for her dedication to providing outstanding clinical services to BBHS clients. April has worked tirelessly to make sure that our clients feel valued, as well as being given the absolute best clinical services. April recently completed intensive DBT training (Dialectical Behavioral Therapy).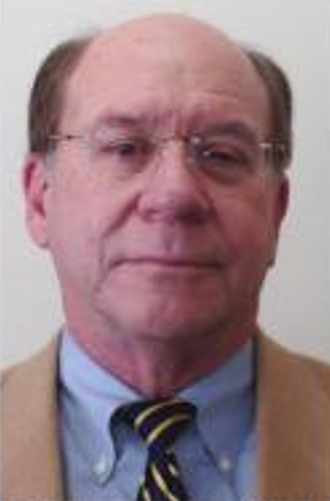 Kimball R. Stricklin, CEO
Kimball Stricklin was honored with the Lifetime Mental Health Service award. Kim has worked at BBHS as the CEO for almost 24 years, and has provided many years of service to mental health clients in clinical and managerial capacities prior to joining BBHS. Kim works diligently with numerous committees and organizations in Butler County to promote excellent services to mental health service clients in the county.